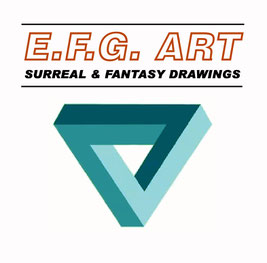 WELCOME TO E.F.G. ART!
Here you can find high quality prints of my drawings for sale.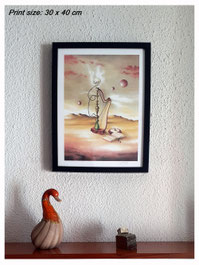 Prints are proffesionaly printed 
to deliver high quality reproductions.
Printed on 300 g/m2 laid paper 
and hand signed by the artist.
Frame is not included.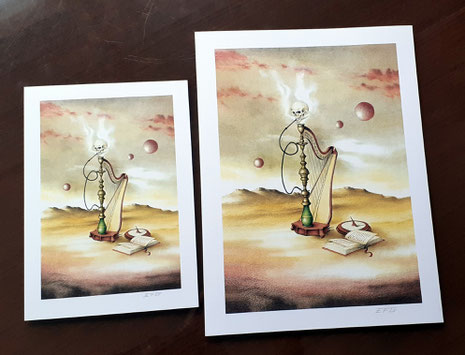 Sizes:
      A4 (21,0 x 29,7 cm)
      30x40 cm
Sheets include a white border (of about 2 cm in A4 prints, and 2,5 cm in 30 x 40 prints).
Prints are carefully packaged with two thick cardboard backing in clear plastic protective sleeve.
The shop name will not appear on your print. It is for online protection only.
Colors may vary slightly due to monitor settings.
 Please, contact me through email, using the form in the website, or in Instagram 
Feel free to get in touch anytime with questions or suggestions.
PRINTS NOW AVAILABLE:
(YOU CAN GET PRINTS OF THE REST OF MY ARTWORKS NOT INCLUDED BELOW, BY REQUEST).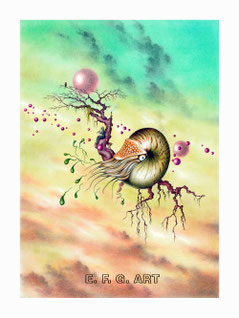 Ocean of dreams (2020)
      44x32 cm
      Ballpoint pen, pencil and pastel on paper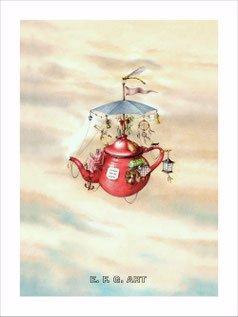 Travel to the other side of mind. 1st trip (2019)
  60x40 cm
  Ballpoint pen, pencil and pastel on paper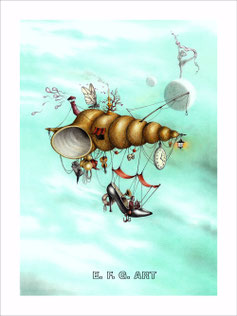 Travel to the other side of mind. 2nd trip (2018)
     60x40 cm
     Ballpoint pen, pencil and pastel on paper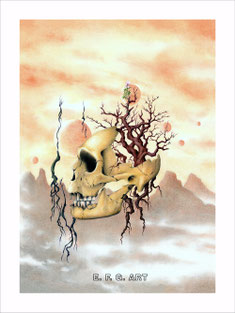 Thirty ghosts (2019)
      44x32 cm
      Ballpoint pen, pencil and pastel on paper
      Book of dreams (2019)
      44x32 cm
      Ballpoint pen, pencil and pastel on paper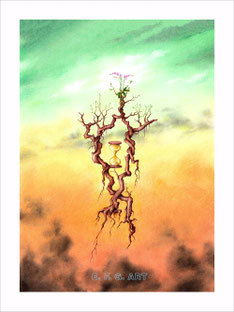 Dreams and memories (2018)
      44x32 cm
      Ballpoint pen, pencil and pastel on paper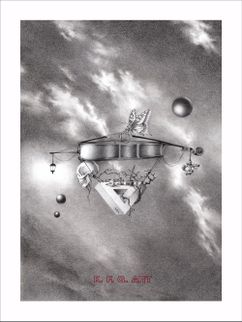 Travel to the other side of mind. 3rd trip (2020)
    Graphite version. 44x32 cm
    Graphite pencil on paper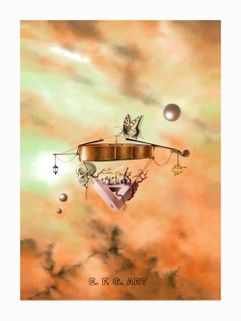 Travel to the other side of mind. 3rd trip (2020)
    Color version. 60x40 cm
    Ballpoint pen, pencil and pastel on paper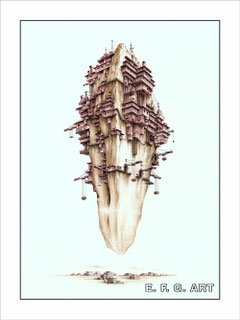 The devourer (2020)
        44x32 cm
        Ballpoint pen on paper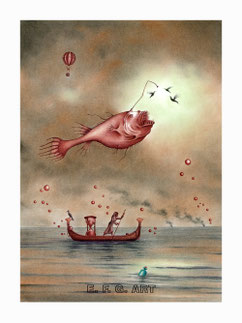 Ocean of madness (2020)
     44x32 cm
     Ballpoint pen, pencil and pastel on paper
     The marionette (2020)
     44x32 cm
     Ballpoint pen, pencil and pastel on paper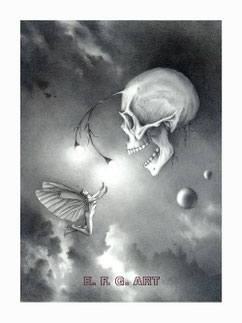 in search of light (2020)
      44x32 cm
      Graphite pencil on paper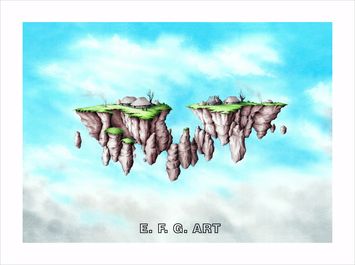 The last harvest (2018)
             44x64 cm
             Ballpoint pen, pencil and pastel on paper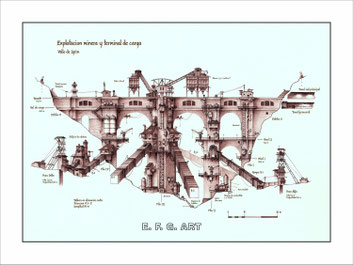 Mines in northern Kurgan (2018)
             32x44 cm
             Ballpoint pen on paper